Introduction to international airline business:
LCL: mainly by Singapore, Japan, Europe, Korea direct route. Shipping date, freight rate is our company's obvious advantages, and can provide contracting, tying, packaging, distribution and other related business.
FCL: mainly for shipments to Europe, North America, South America, Oceania, Africa, southeast Asia ports. Rich practical experience. Good cooperation with other shipping companies and peers is the ** advantage of our company to contract goods, can provide customers with more economic, more reliable, more efficient logistics services.
Shipping line:
Singapore, Australia, New Zealand, Thailand, Malaysia, Indonesia, Canada, eu, dubai.
Brief introduction of Taiwan shuangqing line:
Dongguan, guangzhou, shenzhen and other pearl river delta more goods, consignor into warehouse, consignee to take delivery. Taiwan to the mainland freight, FCL, agent export declaration, import clearance, trailer, container, price concessions, aging stability.
Air transportation process: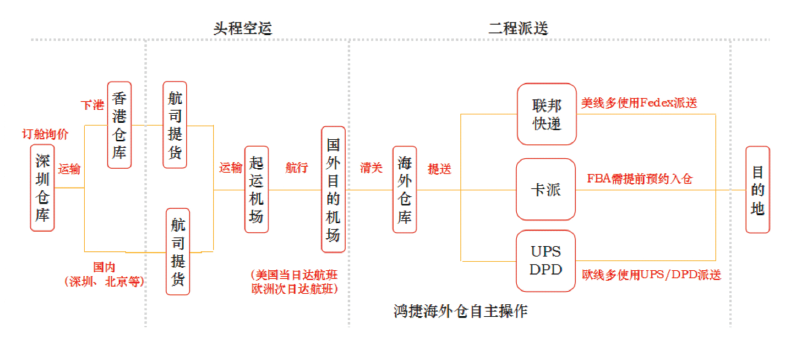 (as long as you a phone call, put the information to our company, we'll help you all the process of operation, allowing you to easily complete transport of goods.)